Fresh Ingredients, Tasty Meal!
We are dedicated to offer you the best products there are. All our dishes are made of real fresh ingredients!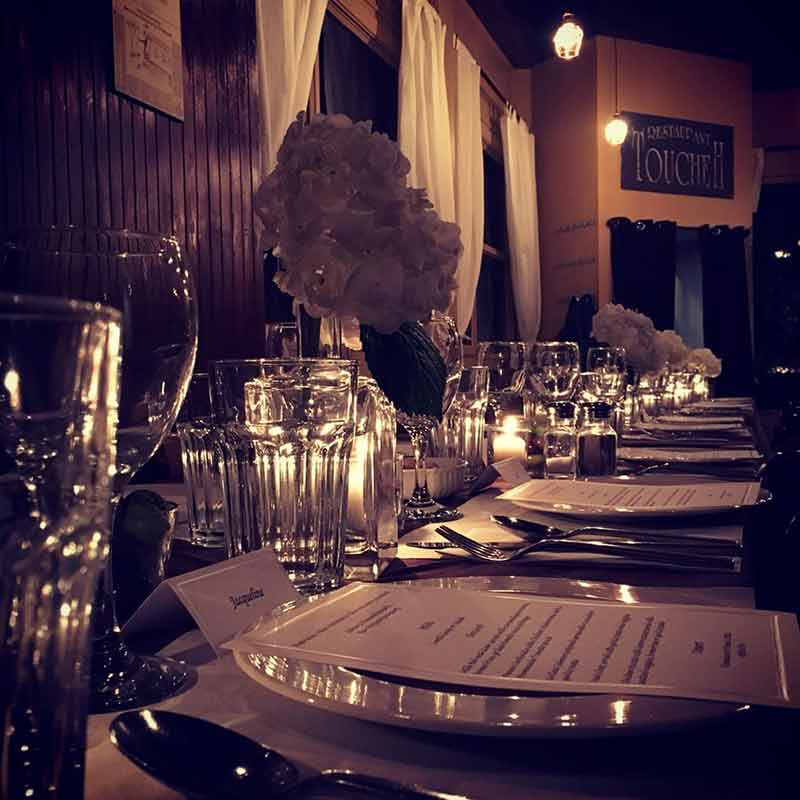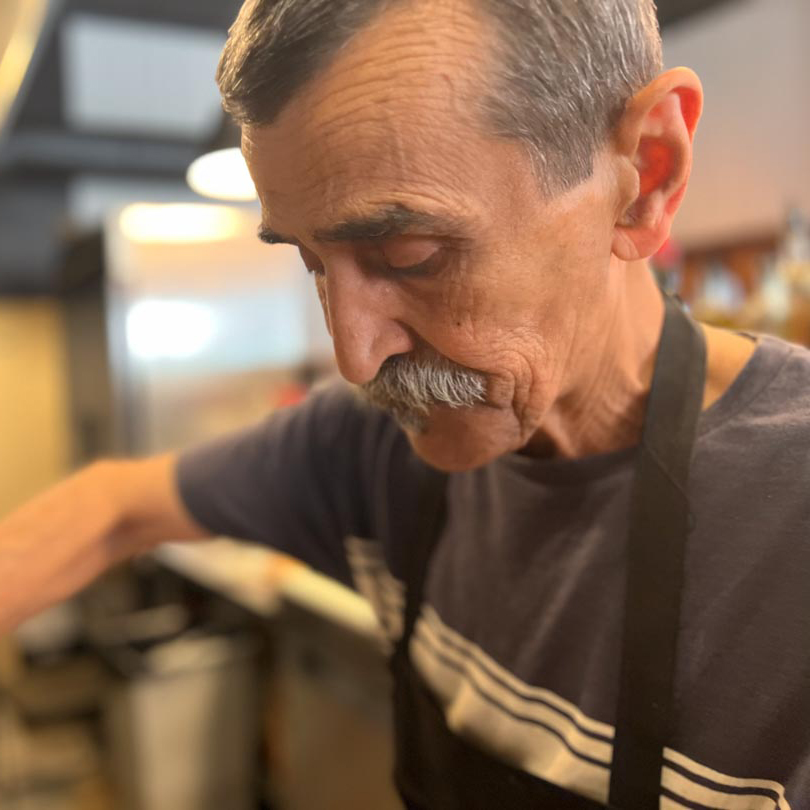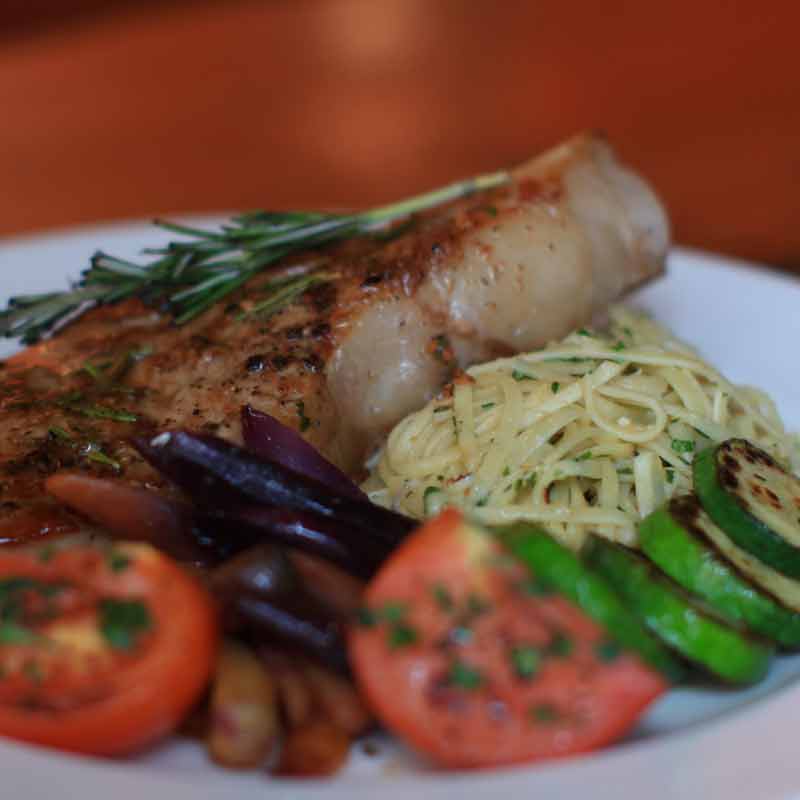 During our twenty years, we have built a strong network of loyal clients (more than 250 families) who have described the restaurant as a "Hidden gem in Westmount " because of it's food quality and  cozy ambience.
In June 2016, ownership was transferred to an Iranian family who fully renovated the restaurant and improved the menu by combining a variation of Italian and Iranian dishes.
Authenticity
Toucheh Restaurant was established in June of 1998 as an Italian restaurant in Westmount-Victoria village.
With over 40 years of experience, our chef strives for perfection in every dish. As a team, we aim to make our loyal customers feel at home.
The new owner (Arash) has dreamed of running a restaurant since childhood. His background in project management and business has allowed him to manage the restaurant operation in an efficient and effective manner.
Bring your own wine
and feel like home!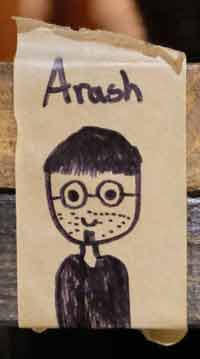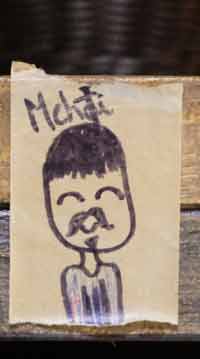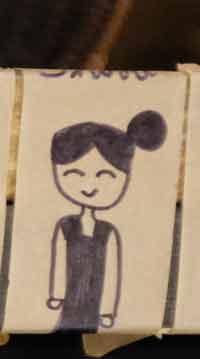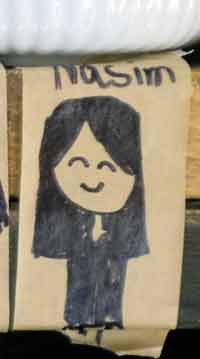 We will be very happy to host you at your next visit!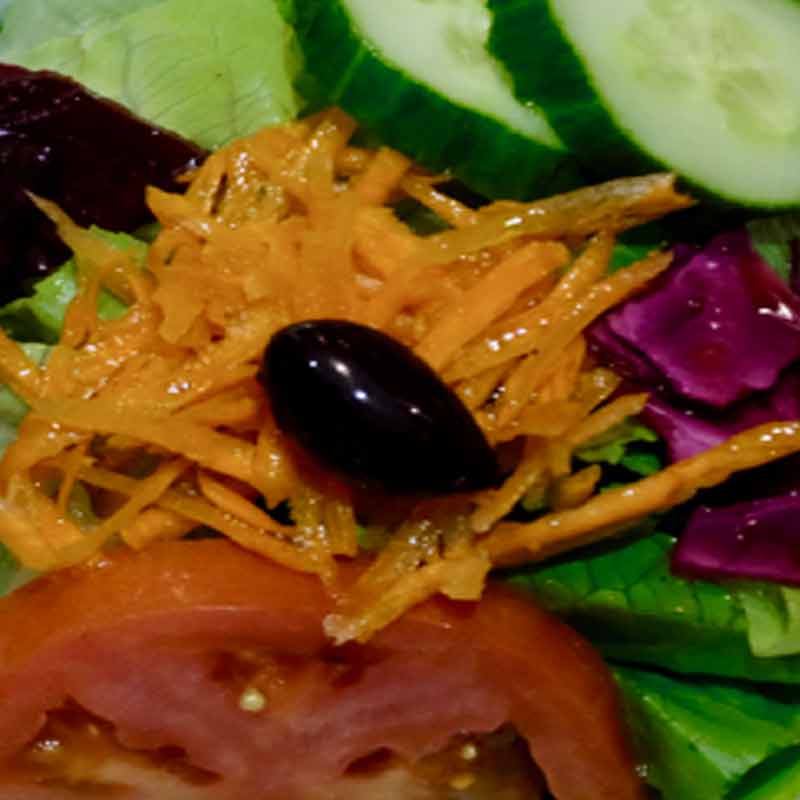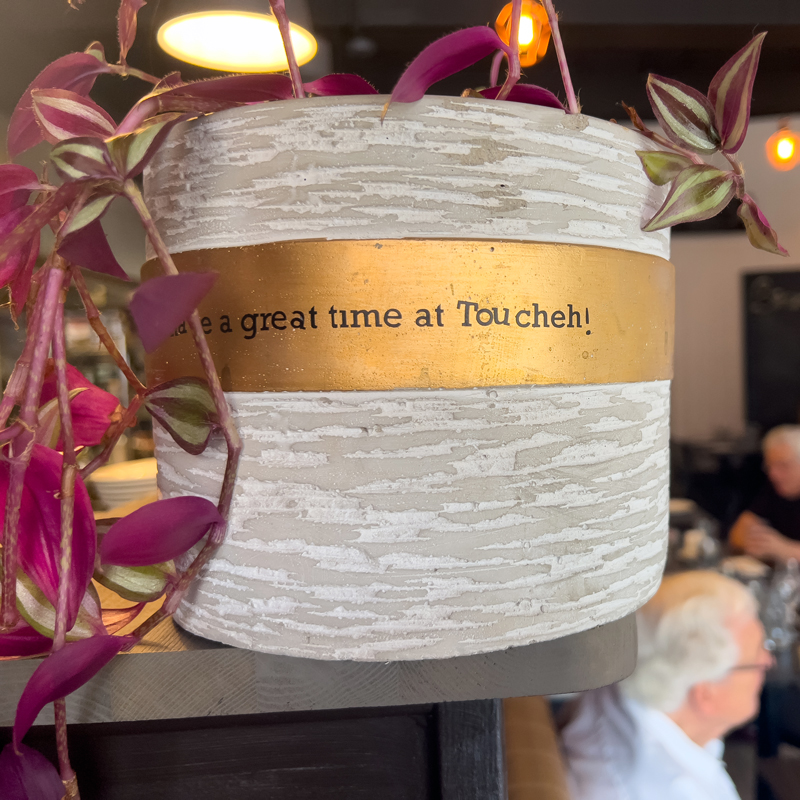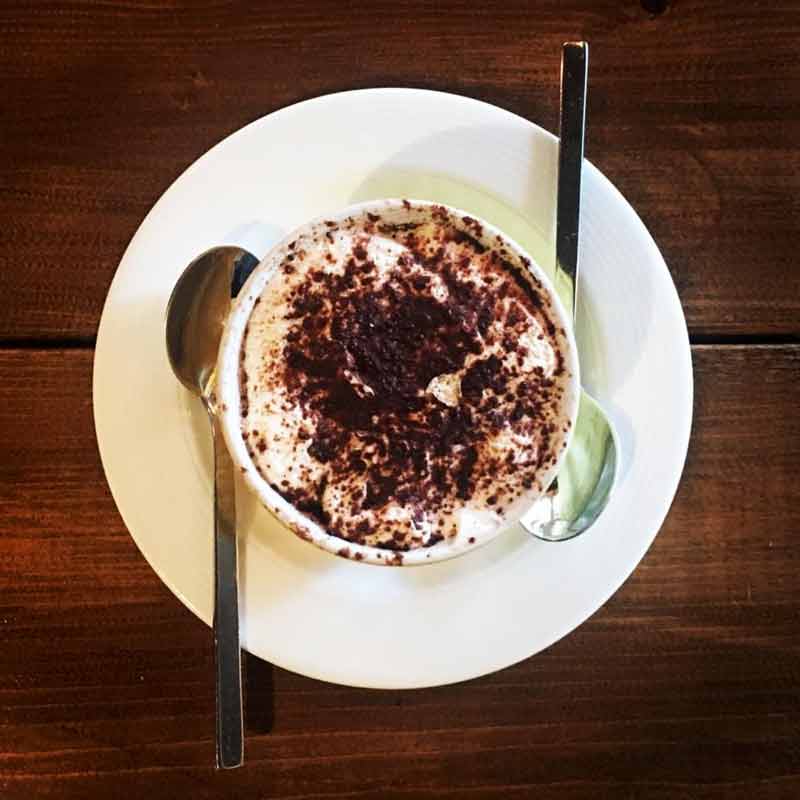 Discover what's new and send us your feedback!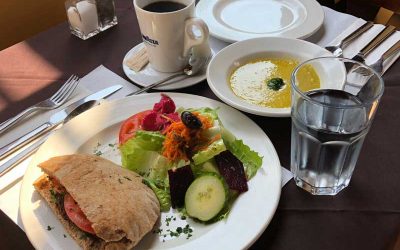 For those vegetarians out there don't worry we didn't forget you! We also offer an amazing vegetable sandwich! Each sandwich comes with a soup, salad and a choice of coffee or tea.  Come enjoy either a Chicken or Veal sandwich on your lunch break. We guarantee you...
read more
Mon – Fri
11:30 am – 14:30 pm / 17:30 – 22 pm
Sat
17:30 – 22 pm
Sun
Closed
Mail
management@toucheh.com
Address
351 Avenue Prince Albert
Westmount, QC, H3Z 2N9